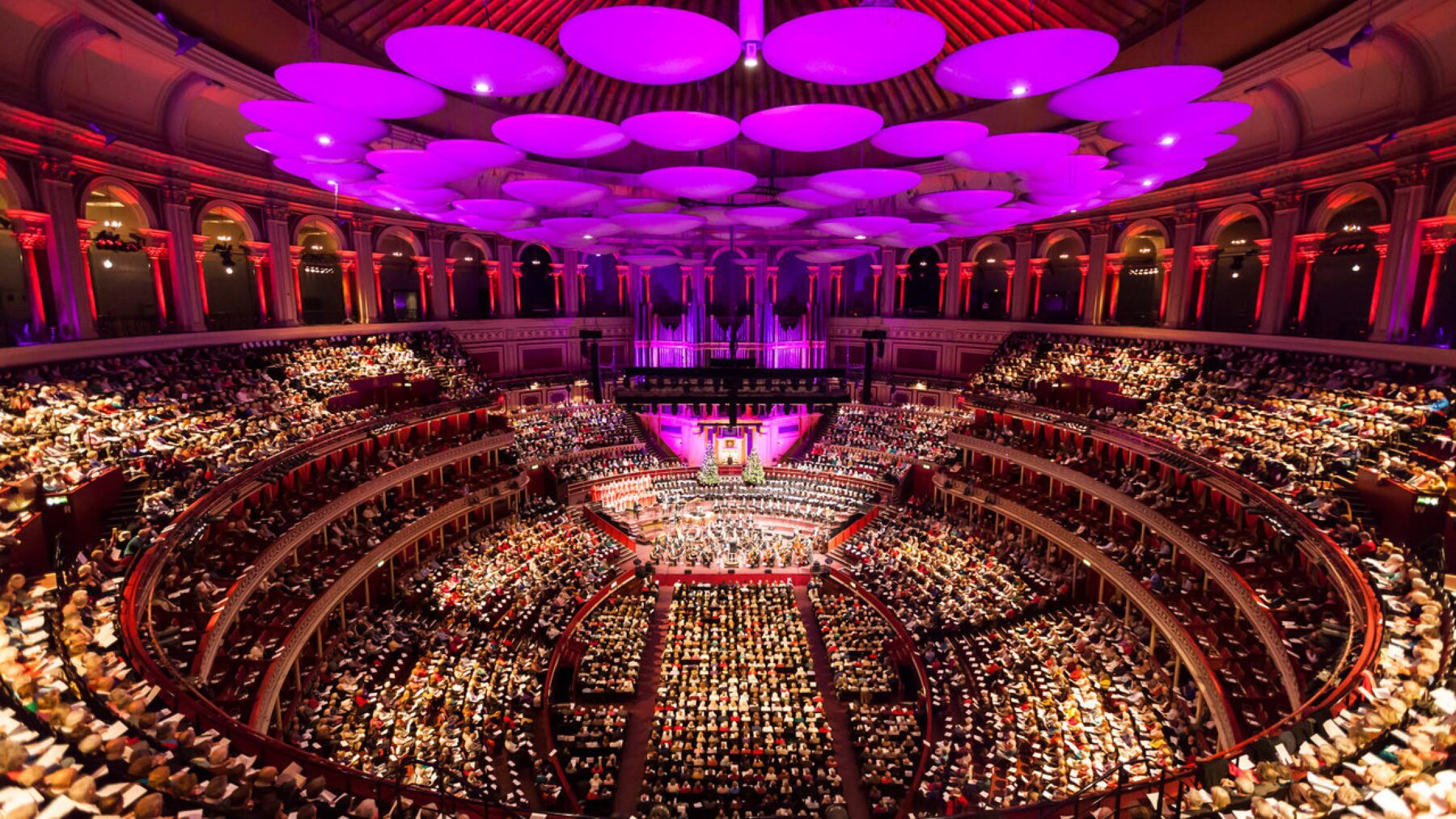 Classical Spectacular
The UK's most popular classical show returns to the Royal Albert Hall in November 2020!
No other show presents such a magnificent combination of the very best in classical music and state of the art technology. Ranging from a flood of pure white light to electrifying multi-coloured laser displays, the dazzling special effects bring to life the scenes and moods evoked by each glorious piece changing the way you experience classical music forever.
Royal Philharmonic Orchestra
Royal Choral Society (Thurs & Sat)
The London Chorus (Fri & Sun)
John Rigby conductor
James Cleverton baritone
Jesus Leon tenor
Begona Cao International ballet star
Classical Spectacular Dancers
British Imperial Military Band
Muskets and Cannons of the Moscow Militia
Durham Marenghi lighting designer
Lincoln Parkhouse pyrotechnics
Further artists to be announced.