RESPIRA CD
Welcome to Album Respira - Jesús León
Genre: Easy listening/ Classical
Released: July 24, 2012
Produced and arranged by Nathanael Pangrazio, Jeffrey Silverman, Luis Saglie and Rafael Moreno.
Mixed Private Studios, Los Angeles, CA 2011. Recorded Chapel Studios, London, UK 2011. Mastered Abbey Road Studios, London, UK. Executive Producer: Lic. Salvador Corral Martinez. CD artwork and design by Nick Cochrane.
BUY NOW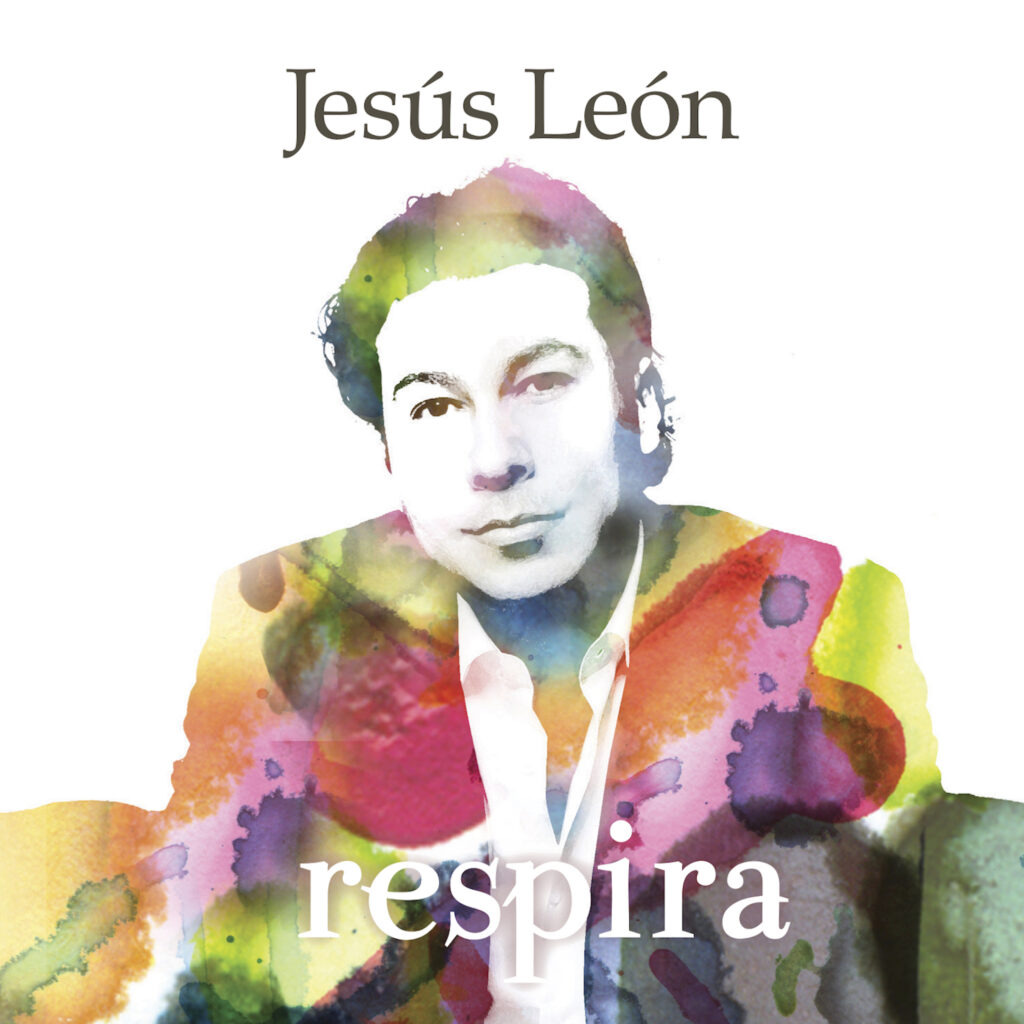 For all songs lyrics and translations.
"